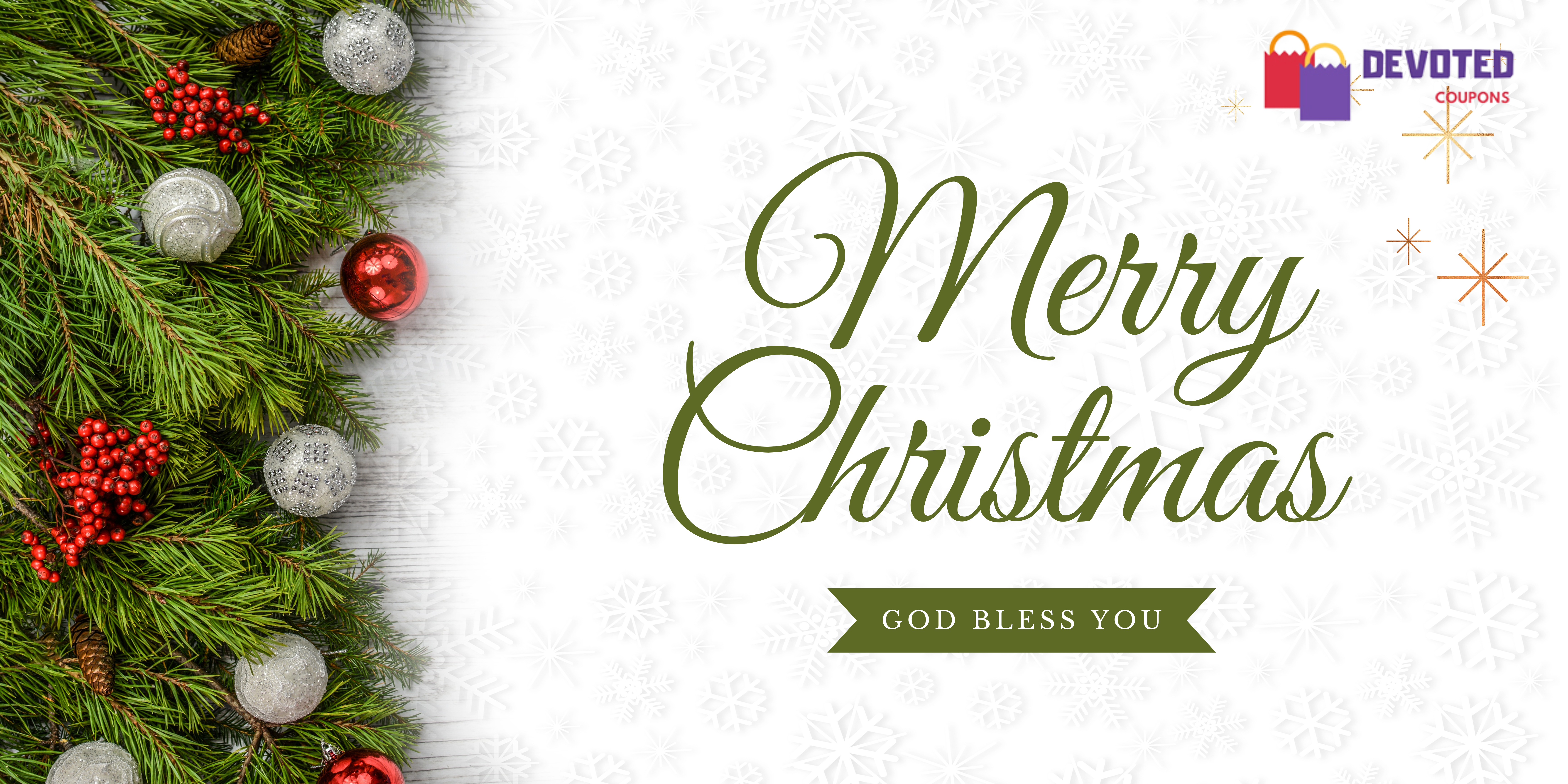 Christmas Is a Time of Joy and Celebration
Christmas is a time of joy and celebration, and for many people, that means gift-giving. If you're in charge of doing the holiday shopping this year, it's important to plan ahead and make the most of your shopping experience. Here are some tips for a successful Christmas shopping season:
Make a list: Before you start shopping, make a list of the people you need to buy gifts for and what you want to get them. This will help you stay organized and ensure that you don't forget anyone.

Set a budget: Determine how much you can afford to spend on gifts and stick to it. This will help you avoid overspending and financial stress during the holidays.

Shop early: Don't wait until the last minute to start your shopping. Not only will you have a better selection if you shop early, but you'll also avoid the crowds and stress that come with last-minute shopping.
Shop online: Online shopping can be a great way to save time and avoid crowds. Plus, many online retailers offer free shipping and convenient return policies.
Take advantage of sales and discounts: Keep an eye out for sales and discounts, especially around Black Friday and Cyber Monday. This is a great opportunity to save money on gifts for your loved ones.
Shop locally: Consider supporting small businesses and local artisans by shopping at small, independently-owned stores. Not only will you be supporting your community, but you'll also be able to find unique, one-of-a-kind gifts.
Don't forget about gift cards: If you're not sure what to get someone, a gift card can be a great option. Just be sure to choose a store or restaurant that the recipient will enjoy.
Get creative with your gift-giving: Consider making homemade gifts or giving experiences rather than physical items. This can be a more personal and meaningful way to show your loved ones how much you care.
By following these tips, you can make your Christmas shopping experience a success and bring joy to your loved ones. Happy shopping!